Saturday, November 25th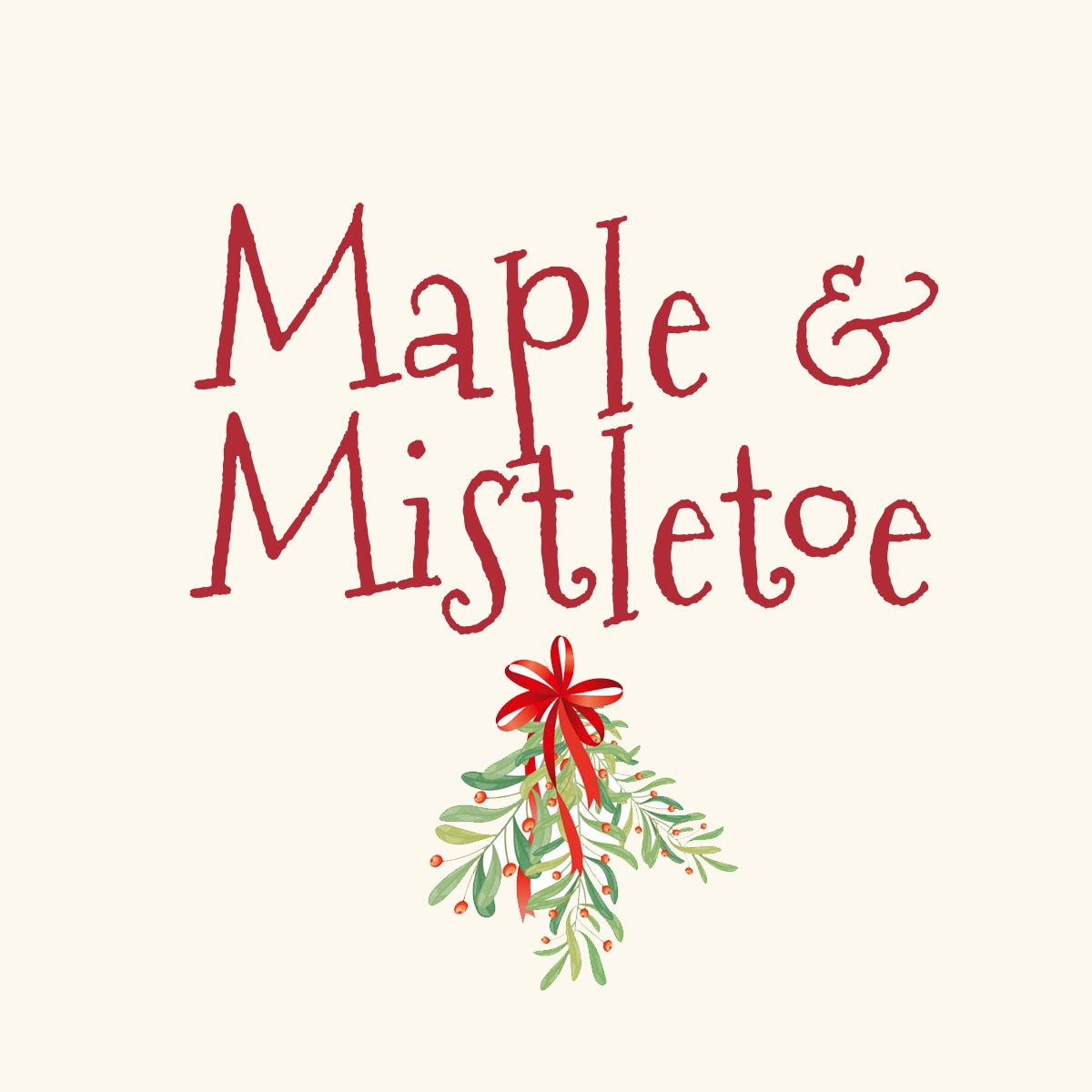 Maple & Mistletoe
Croghan, NY
Sterling Roots will be joining the festivities at Croghan's annual Maple and Mistletoe event, and we'll be setting up shop inside of Wishy's. It's always a joy to be a part of this event, and we can't wait to see all of the smiling faces that come through the door. So, mark your calendars and come on out to enjoy a day filled with holiday cheer. We'll have plenty of amazing products on display that we think you'll love, so be sure to stop by and say hello. We can't wait to see you there!
Saturday, December 9th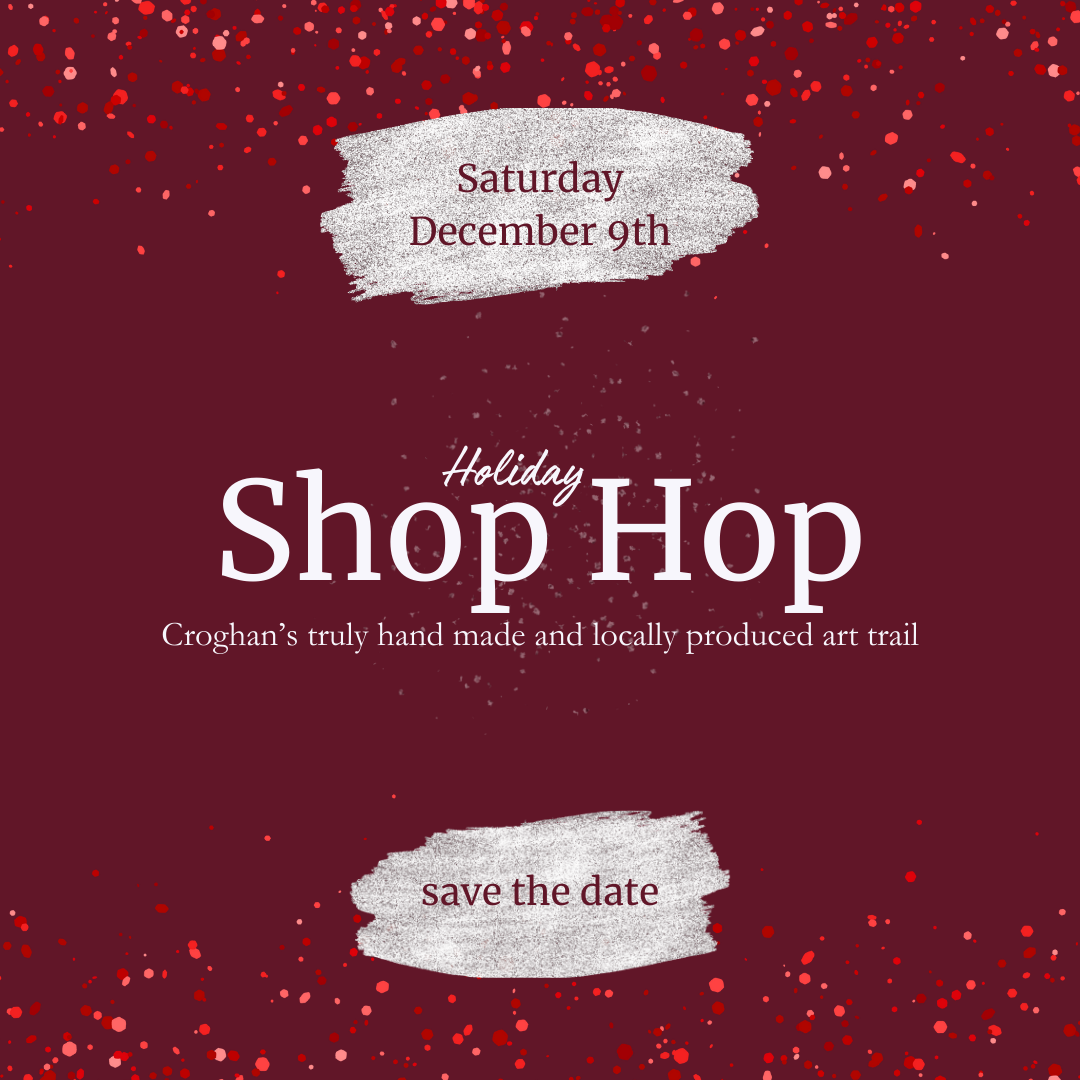 Shop Hop
Croghan, NY
Experience the authentic charm of the Croghan area during our annual Holiday Shop Hop. Our locally produced and truly handmade items showcase the unique talents of our artisans. From sterling silver jewelry to functional pottery, Adirondack themed watercolor paintings to fiber sculptures and embroidery, our art trail is a treasure trove of one-of-a-kind finds. You'll have the opportunity to watch many of our artisans demonstrate their craft throughout the day. Shop small and support our community's small businesses this holiday season.